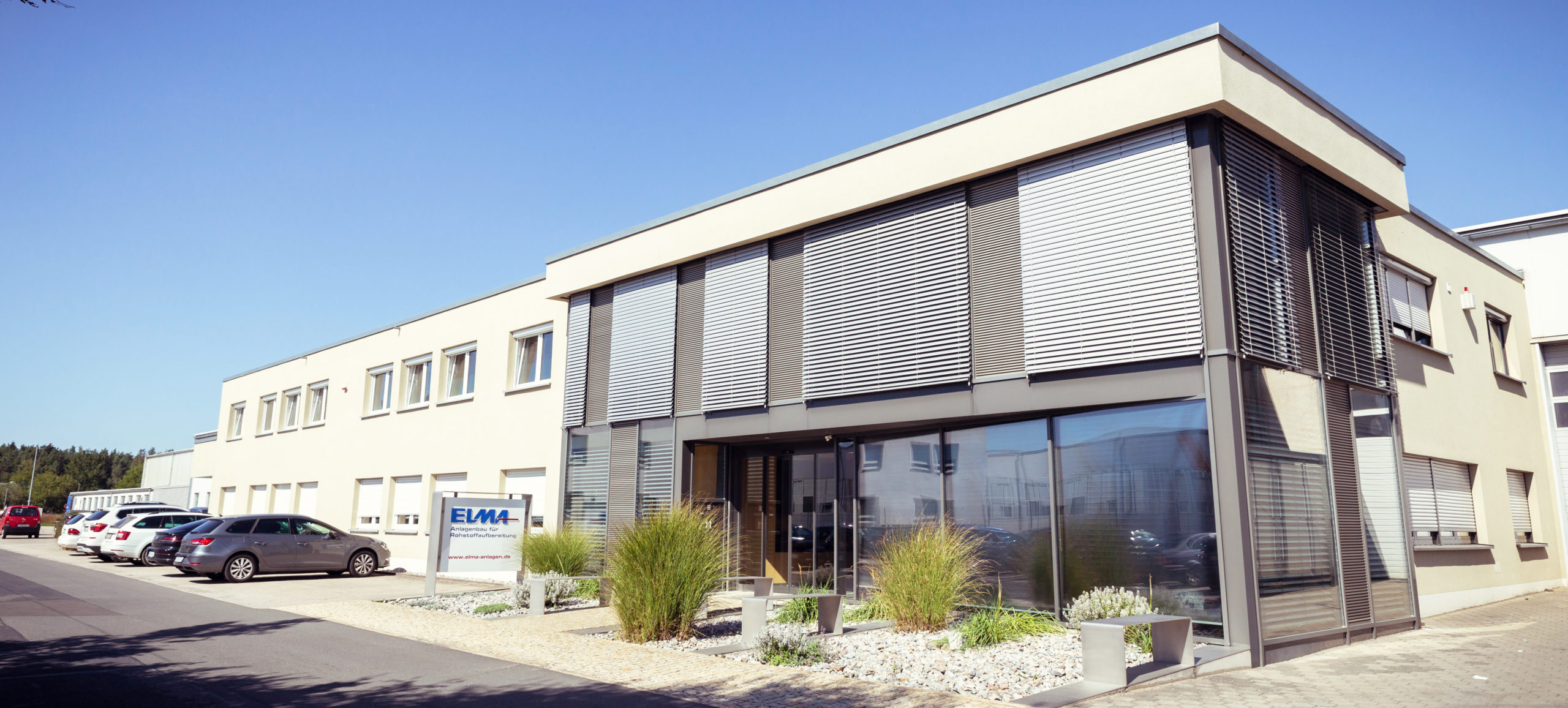 favorit filter systems gmbh
for more than 50 years.
The company was founded more than 50 years ago as an independent engineering office in Nuremberg. The core activities of the company then as now are the project planning and sales of complete industrial dedusting systems for a wide range of industries. Since the beginning of 1970, the production has been carried out by us under our own direction.
This was made possible by moving into our own larger business premises including production halls. The family business has grown continuously since then, so that in 1995 another move to the buildings at the current location in Schwabach near Nuremberg was due. Here, completely newly built and equally equipped production halls and a spacious office wing are now available for project planning and production.
In February 1999, the business activities of ULTG FAVORIT-Filterbau, Lübeck, were also taken over. The resulting group of companies now permits comprehensive, individual processing of individual dust removal and environmental technology projects, as well as powerful and efficient contract processing.
The two filter programs of FAV and FAVORIT will, of course, be continuously continued and developed so that the series will complement each other optimally in the future. In February 2021, the company was renamed Favorit Filter Systems GmbH.
1964
Foundation of the company as an engineering office in Nuremberg by Günther Vollert
1969
Move to own premises in Nuremberg-Kornburg with own production facilities
1995
Move to the new building in Schwabach-Penzendorf
1999
Acquisition of the company ULTG FAVORIT-Filterbau Lübeck
2008
Management taken over by the two sons Wolfgang and Dr. Joachim Vollert
2021
Change of name to Favorit Filter Systems GmbH
2023
Integration into the Meierhöfer Group as ELMA Favorit Filter GmbH and relocation to D-92676 Eschenbach i.d.OPf.
For more than 50 years, it has been our daily aspiration to offer our customers and business partners holistic and individual solution concepts from a single source for the most diverse tasks. This goal is at the forefront of all our endeavours.